The 12 Best Gifts for Wine Lovers in Your Life
While the most obvious gifts for wine lovers in your life are bottles of wine, sometimes we want to do something a little bit different. So, when you're looking to buy a gift for your wine-loving friend for Christmas, a birthday, a housewarming, or just because, you might want to get them something they don't already have. From useful to fun, we've gathered our favorite wine gifts for the oenophiles in your life just to make your list a little bit shorter.
$10.90
What if you could enjoy wine without the consequences the next day? The Wand Wine Filter uses their purifier filters to remove the preservatives and sulfites that can trigger headaches, hangovers, and upset stomachs. It also restores open oxidized wine with the same purification technology without altering the flavor of the wine. It's the perfect gift for the wine-lover that wants to limit the effects of wine drinking.
$34.99
If you want a gift for a wine lover on the go, this insulated wine bottle keeps white or red wine at the perfect temperature for 24 hours. Made out of double walled stainless steel with a leak proof top, the bottle comes with a transfer funnel so it's easy to use. And with multiple color choices, there's something for everyone.
$24.93
This easy screw-on cap keeps wine and sparkling wine fresh for up to 10 days with an airtight seal and no pumping required. It's a perfect gift for the wine lover in your life who doesn't always finish the bottle — or likes to try multiple wines in one night. It's also a great gift for wine lovers who like gadgets!
$9.99
No more wondering whose glass is whose at a party! The reusable wine glass markers help guests personalize their wine glasses, an essential accessory for wine tastings, weddings, seminars, or parties. These are the best marking pens for wine glasses that we have found. Buy these for your favorite host.
$53.99
The fastest way to chill your wine or champagne is in an ice bath. So, help your favorite wine lover out by giving them a wine bucket big enough to fit a couple of bottles of wine (or other alcohol if you so choose) and plenty of ice.
This stainless-steel ice bucket is pretty enough for a Christmas table decoration and keeps drinks at optimal temperature for up to 6 hours. It might be more plain than many of the other gifts for wine lovers, but it's about as practical and long-lasting as it gets!
$24.88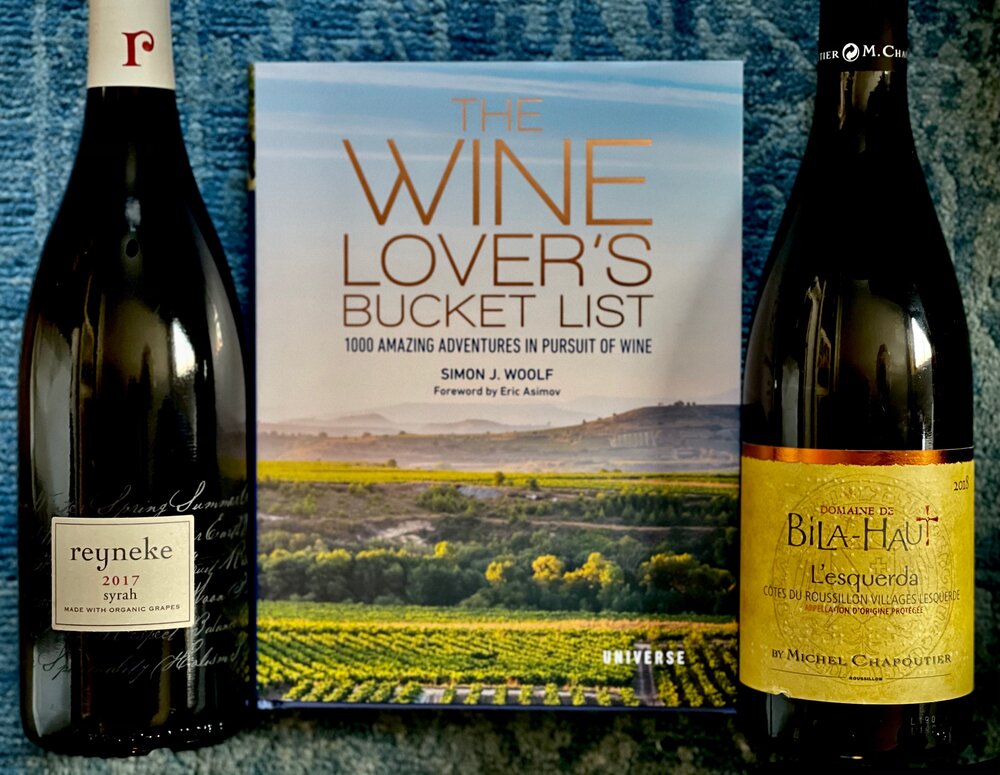 The perfect coffee table book for the wine lover in your life — you can bet they'll use this book to plan their next vacation. With all the information you need to visit many international vineyards and try multiple different vintages, including organic, this book will inspire adventure and wine tasting. Consider marking the page for the wine adventure you most hope they'll take you on!
$52.46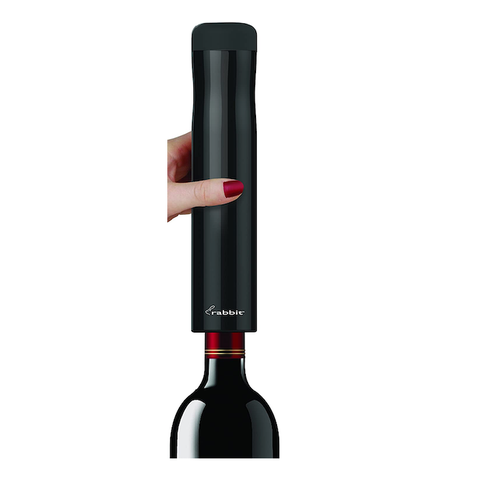 Effortlessly open wine bottles without the jarring sound of an electric bottle opener. A perfect gift for a wine lover who also loves gadgets! With a rechargeable battery, this compact electric corkscrew opens all types of wine corks (yes, even the tight ones) in a convenient size. It's the perfect gift for the wine lover who doesn't want to struggle to open their wine.
$13.99
If you know someone whose idea of unwinding is a warm bath with a glass of wine, this shower and bathtub wine glass holder is an ideal gift. Made of wood and stainless steel, this wine glass holder includes an unbreakable wine stem and is held up by two durable suction cups.
$49.99
Warm up with homemade mulled wine -– an iconic European tradition that the wine lover in your life can now easily make at home. Made with your choice of 6 spices, you can make this wine cocktail in 20 minutes sure to be a crowd-pleaser for Christmas or winter events and a unique gift for the wine lover that might already have everything they need.
$17.01
You don't have to worry about drinking red wine anymore (we didn't think you were concerned, but just in case). The Wine Away Red Wine Stain remover is the perfect gift for a friend who might get excited about their red wine and forget they're wearing white and sitting on a white sofa. It's also just a great solution to have on hand for wine-spilling accidents.
In fact, this is the number one recommended wine essential of our partners at Wine History Tours!
$39.50
This elegant decanter is the perfect holiday centerpiece, and the built-in aerator means you don't have to wait as long for the wine to breathe. If you're drinking an older wine, the filter will remove any debris. It's mesmerizing to watch the ribbons of wine glide down the reservoir, and convenient when you can pour the wine directly into your glass without spilling. A perfect gift for your wine lover!
$11.99
For the nights you don't finish the bottle, the vacuum wine saver pump will remove the air from the bottle, keeping it fresher for longer. It's one of the most affordable and effective ways to preserve wine with little degradation. This pump comes with four dishwasher-safe wine stoppers that can be reused again and again.
There you go, our top picks for the 12 Best Gifts for Wine Lovers in your life!
Wine Pairing Recommendation
Share This Story, Choose Your Platform!